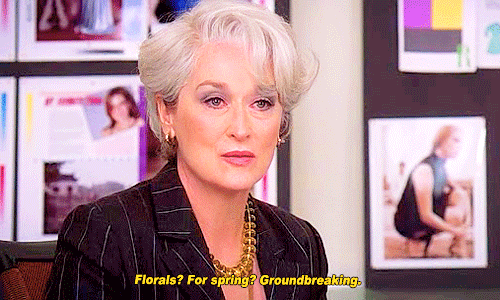 Had entrepreneur Ritu Rajput of Zotiqq been working with Miranda Priestly, she would have certainly managed to impress the lady in Prada with her uncliched ideas.  Just like florals and spring are very cliched, so also is the love theme for the month of February. Or beach theme for summer. Ritu, however, decided to stir things up a bit with the Zotiqq February 2016 Jewelry box which has the underwater theme. What was in this delightful Zotiqq February 2016  Jewelry Box? Read on to know….
Zotiqq February 2016 Jewelry Box
"Take a plunge under water with us this month! Adorn yourself with starfish, sea horses, shells, pearls et al."
As with the January 2016 box, the February box too has 5 pieces of jewelery; one statement piece and four smaller, more subtle pieces with something for the neck, ears, fingers and wrist. Usually in the boxes, there are one or two pieces that are in accordance with the theme. The Feb box, however, has four pieces of jewelry based on the underwater theme. And all of them are very cute indeed.
Underwater Themed Statement Necklace
This is an incredibly cute and pretty multi-layered necklace with charms dangling from it. Of course, in keeping with the theme, the charms range from a  gold water drop to pearls to shells to a coin with a ship on it and a  flower to make it even more fun. Seeing this made me immediately want to go back to the beautiful beaches of Ibiza and pair this pretty neckpiece with a colour blocked bikini or a white linen jumpsuit.
Seahorse Necklace
A simple, gold and black enameled pendant on a long thin, antique finish chain, this neckpiece is very versatile and can be paired with several different outfits – from a simple tank to a a strappy dress. The quality of the metal isn't very good on closer inspection but then no body will really scrutinise it from that close.
Sea Shell Cord Bracelet
Stunning in it's elegance and delicacy, I loved this silk cord bracelet with it's shell charm. Again, a very versatile piece that I know I will reach for very often.
Starfish Ring
How cute is this ring? A gold starfish on a white ceramic flower – pretty and charming. It isn't very big and bulky and looks very pretty on the fingers.
Dual Ball Earrings
Perhaps the only piece of jewelry in the Feb box that doesn't follow the underwater theme, these earrings are also the only piece in the box that I didn't like. The black plastic boules  and the design seem a bit juvenile to me and not something that I would chose to wear. Just a personal preference.
My Views
A cute and fun box, I really loved the fact that Ritu steered clear of cliches and gave us something unusual for the month of February. Besides the black earrings, I loved all the pieces in this month's box. And that is the fun of subscription boxes – the items you get surprise you and perhaps even make you step out of your comfort zone. All the themed pieces this month are very pretty and the box, priced at ₹1,500 for one month, is a nice way to your accessory wardrobe without breaking the bank.
What are your thoughts on the Zotiqq February 2016 Jewelry Box? Which piece did you like the most? Do let me know in the comments below.