Now this is one post that is actually making me realise my age! I recently met some friends whose kids have just hit puberty and have started getting acne. They asked me to advise their teenage sons and daughters on skincare and things to do to get rid of acne so I thought of writing this post. Here are 5 things I used to do during my teens which ensured that I had smooth, acne-free skin all through my teens and 20s.
Disclaimer – This is not a sponsored post. I have used all the products mentioned here for at least a decade and they have all worked wonders for me.
5 Must-Dos For Acne-Free Skin Especially During Teens
Yes, that's me at the age of 17 and as you can see, I really did have good, flawless skin (my acne troubles started only after I weaned off my second son when I was in my early 30s). So here are the 5 things I did to ensure that I had great skin.
Water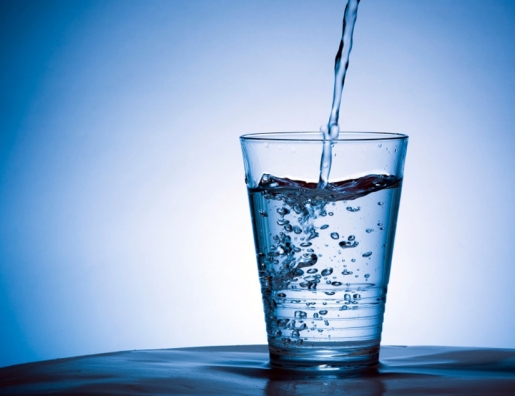 We all know the importance of drinking adequate water during the day. However, equally essential is drinking a couple of glasses of water on an empty stomach in the morning. This is a habit that I started in my teens when I read somewhere that drinking warm water in the morning helps flush out toxins and thus helps maintain great skin. Personally, I can't have warm water since it makes me feel nauseated so I stick to having matke-ka-paani (water stored in an earthen pot – most of the Indian households have this) which is slightly cooler than room temperature. I have been doing this unfailingly since my teens and really feel that it has worked for me.
Clean n Clear Face Wash & Moisturiser and Ponds Face Wash
In the early 1990s, there weren't too many skincare options neither were we teens as aware of beauty products as we are now. Clean n Clear was a face wash that was available for acne prone skin in a different bottle than in the picture above. I had read in one of the French beauty magazines (yup, I was super fluent in French) that Salicylic Acid works great for acne and so I bought this face wash and the oil-control moisturiser and regularly used them morning and night. In winters, I used the Ponds Face Wash and switched back to the Clean n Clear one only when I felt some bumps coming up.
Shankh Jeera Powder
Often during my teens, I would get tiny bumps all over my face. These weren't cystic acne nor were they white heads but looked like some kind of rash. In a way, they looked like pimples before the pus starts forming. My maternal grandmom made a mask of Shankh Jeera (powdered Conch Shells) and rosewater and regular application of this soothed the acne and reduced the inflammation while making my skin super smooth. Shankh Jeera is well known in Ayurveda and I believe, is also taken internally for certain illnesses. I stuck to external application and it worked wonders for me. It also works great for prickly heat or rash due to heat.
Shahnaz Hussain Sunscreen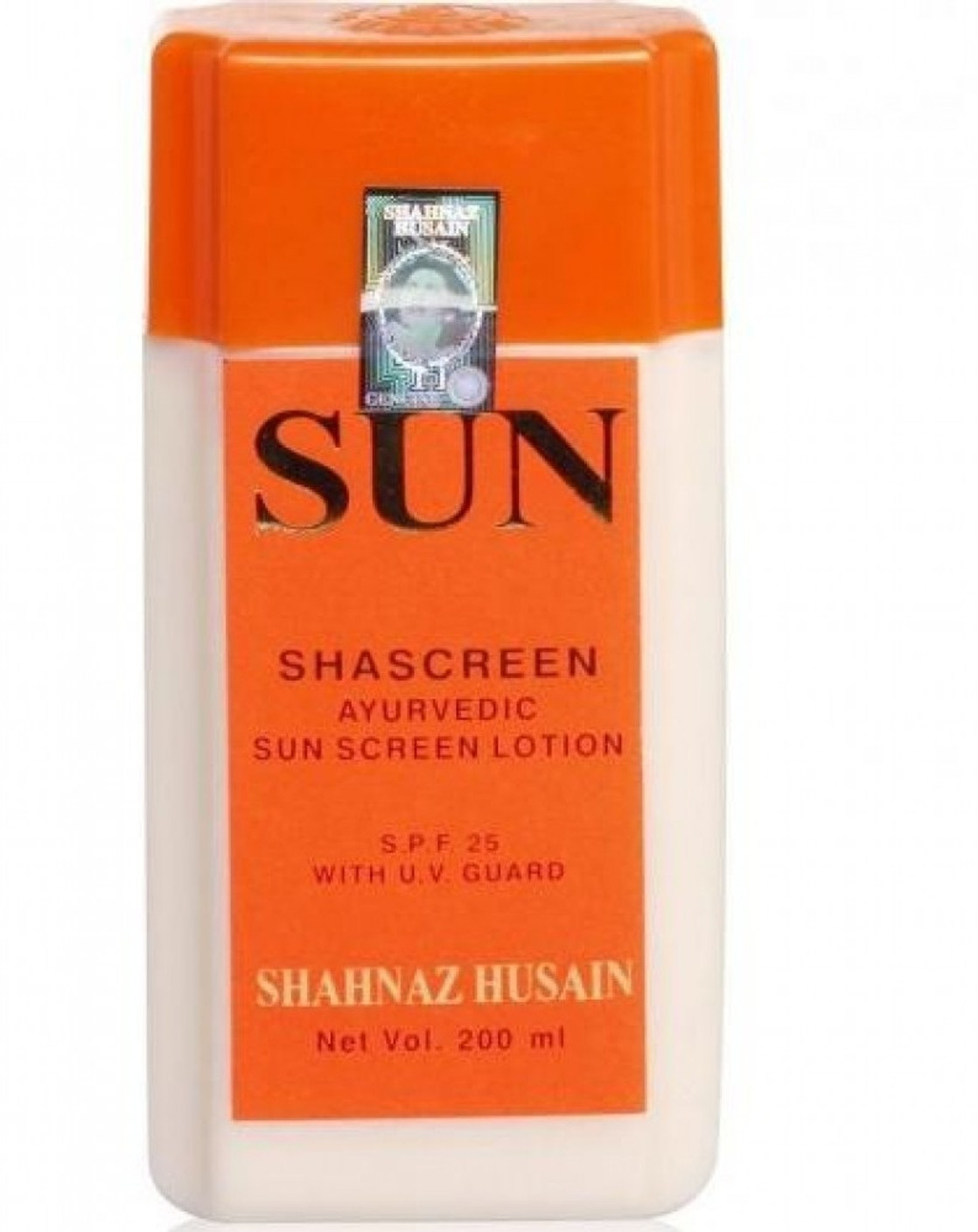 To say that I was obsessed with sunscreen would be an understatement! It is now that I have become lax in applying sunscreen but during my teens and 20s, I have emptied bottles and bottles of the Shahnaz Hussain ShaSun. As with the anti-acne face wash, there weren't too many options available in sunscreens either and this Shahnaz Husain one was a staple for me. Today there are several options available in sunscreens with varying SPF and textures to suit different skin types. However, protecting the skin from the harsh UV rays of the sun is a very important step and does help in preventing acne.
Zandu Manjishtadi Quath / Lalima
My mom's friend was the one who told me to have this super-bitter syrup if I wanted to be totally acne-free (full review here) . This syrup tasted horribly bitter but was amazing at keeping my skin acne-free. This syrup is now discontinued and  has been replaced  with the Zandu Lalima (full review here) which is the equally effective but better tasting avatar of the Manjishtadi Quath. Even now, whenever I get a breakout, I start having this syrup and it helps the acne subside faster as well as prevents more from popping up. While it does taste sweet thanks to the honey, it does have a bitter aftertaste so consider yourself warned. But that's totally fine when the result is acne-free skin.
So those were all the things I did to ensure that my skin stayed acne-free. I did go for a couple of clean-ups initially to remove blackheads but stopped because the blackhead extraction made me breakout. Instead, I would steam my face and apply the Shankh Jeera + rose water face mask and that helped keep blackheads away. As did using rice flour as a scrub.
I hope these "secrets" of mine help you / your kids because acne can have a detrimental effect on a teen's self-confidence too. Do let me know your feedback in the comments below.